ウワサ
 美味しくてもスタッフの接客態度が良くないお店は美味しさが半減するものです。逆に味はそこそこでも、店員さんが笑顔で親切に接客してくれるお店は美味しく感じますよね。どんなに腕が良い税理士でも、相談しやすいかどうか、話しやすいかどうか、きちんと話を聞いてくれるかどうか等の性格、そして相性はクライアントの方にとって税理士を決めるときの重要な要素の一つです。そこで、クライアントや元同僚に真実を語ってもらいました。


Miki is a great guy, very personable, and a great understanding of both Japanese and international accounting standards. He was a great help in navigating confusing Japanese accounting and tax policies and helped me to achieve a lower income tax outcome during my work in Japan.

If you represent me in one color & one word ?     Sparkling Silver!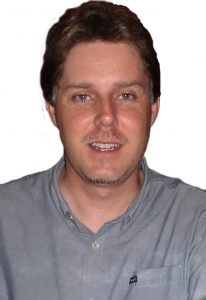 Glenn Hunt
Technical Advisor
Land Core Group, Local NGO in  Myanmar




彼は日本の会計基準を理解するだけでなく、実際に国際経験を持っている専門の税理士です。彼はアフガニスタン事務所の会計の改善の手助けをしてくれました。わたしたちは会計上の問題がいくつかありましたが、彼は、私たち全員を満足させ、地域の要素を考慮して問題を解決してくれました。

彼を色、もしくは一言で表すなら?    ピンク & 関西人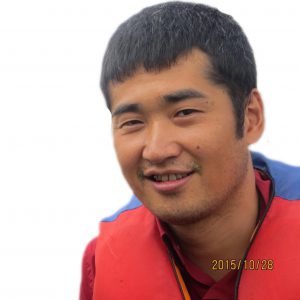 樋口正康
Co Project Manager of Jinnai Dairy Development Project in Uganda
The Japan International Cooperation Foundation




I have learn lot of things while Miki visited our office in South Africa, He done everything according the Law and Policies. He have Help me to improve my accounting skills, He do everything in time, I have enjoyed his visit and since he visited my reporting system has improved a lot.

If you represent me in one color & one word ?    Superb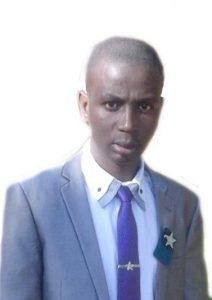 Moses Shavhani,
Accountant
International NGO in South Africa Office




I found Miki Ikeda-san in his work efficient, effective, accurate, and well organize. He focus on accountability, quality and transparency of the work last but not the least the most important factor in any accountant honesty and I found that factor in Miki Ikeda-san.

If you represent me in one color & one word ?  Blue & White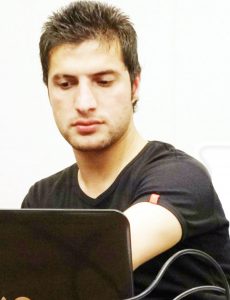 Ihsanullah Khattak
Finance coordinator
International NGO in Afghanistan